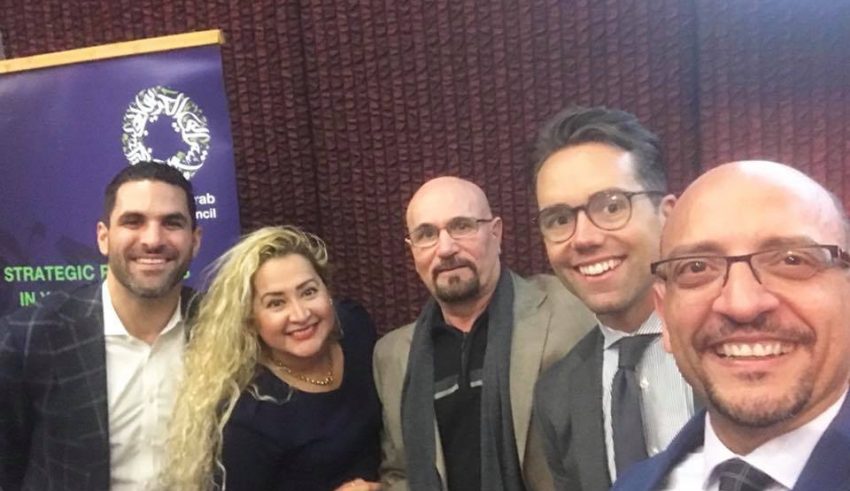 Last monthly dinner was All about You, Me and all of us – our AABC members and who we are!
Over the last 12 years we have grown and reshaped our member base across a number of industries, age brackets, marketing demographics, etc. Within our organisation we have witnessed fantastic success in collaborative activities between members, seen successful partnerships established between members as well as a number of initiatives which have led to individual and business growth. These are just a few examples of some of the benefits some members have enjoyed.
last dinner will expanded on some of these examples in much more detail as we would like to showcase actual return on membership investment – tangible growth as a result of being a member.