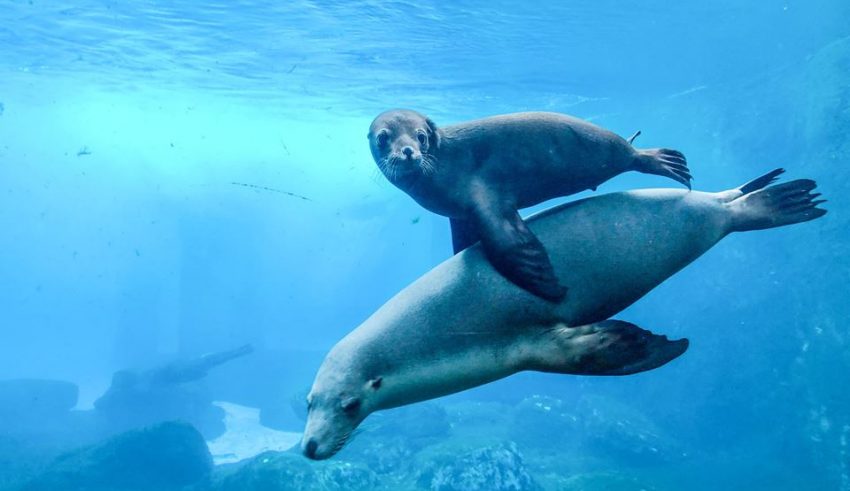 See Sydney from new heights
Looking for an exhilarating way to tackle your fear of heights?
Embark on one of our Wild Ropes courses and navigate suspension bridges, climbing walls, flying foxes and more as you overlook glistening Sydney harbour! Get a new view of the Zoo as you catch a glimpse of your favourite Australian native animals underneath your feet as you pass above the Australian Walkabout. You might even meet curious birds at eye-level amongst the branches!
Our four adrenaline-fueled courses are suitable for kids through to adults – just choose your challenge, strap on a helmet and harness, and get ready to climb!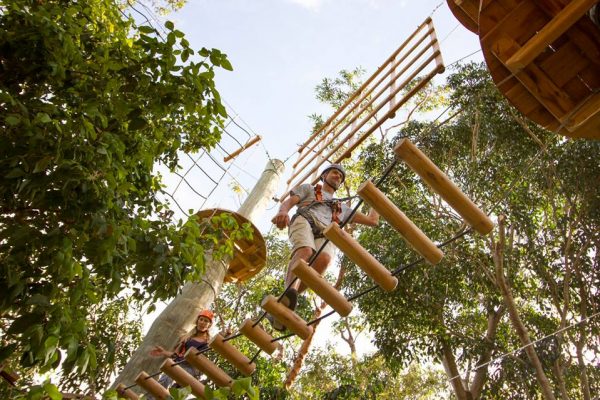 Taronga's Seal Show
We are so excited to announce that for the second year in a row, Taronga's Seal Show has won the MSC Oceania 2019 Wave of Change – Public Engagement Award! The Wave of Change Awards recognise organisations for going above and beyond to protect the future of our oceans by promoting sustainable seafood and are selected based on three criteria: impact on market, leadership and communication.
The biggest congratulations of all goes to our Marine Mammal Team, who deliver this educational experience to our guests every day! Each time our keepers take to the stage they aim to engage and inspire action for the sustainability of our oceans.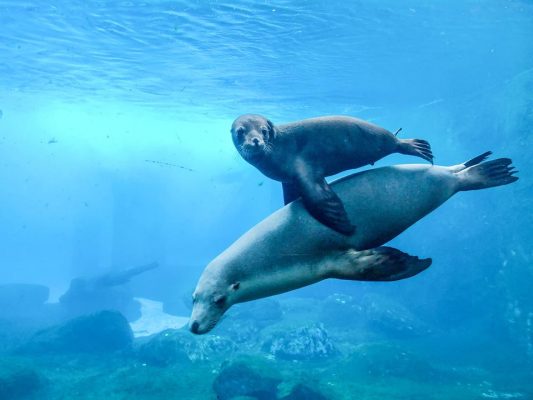 Find out more and buy tickets: www.taronga.org.au