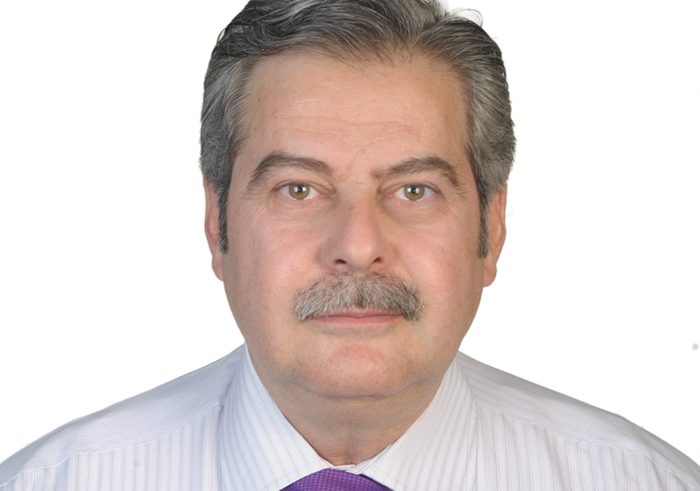 One more time commentary and advice to the Minister!
"Value Engineering is the right approach!"
Advised by: Prof. E W Shublaq, Ph.D. (Leeds), CVS-Life, F.SAVE, F.IEAust., F.ASCE, F.AITD
Attn.: The Hon. Anthony Roberts, Minister for Planning and Housing
Dear Minister,
I am an Australian qualified engineer who has been working overseas for a long time (UK, USA, Asia and Middle East) and recently returned to Australia for good. I watched and read about Opal Tower engineering problem and I have suggestions and advice to you and your team at the Ministry especially after I read the final report issued by Unisearch on 19 Feb 2019 and edited/written by Profs. Carter and Koffman.
Introduction:
In USA, Kuwait, Saudi Arabia and Hong Kong, any engineering project whether its high rise building or a STP privately owned or governmental aquatinted and exceeding $10 million is to be design reviewed and checked by a third independent party!
The  recent phenomenal occurring in Sydney and may be other parts of Australia as well regarding the engineering project  failure and damages to our assets and facilities are very worrying to all of us; engineers, tenants, visitors and government agencies and deserve a serious action and re-consideration!
Value engineering (started in USA since 1947) technique is becoming a proven methodology or approach in overcoming all such hustle and bustle facing our construction industry, in other words, the Certified Value Engineering Specialist (CVS) with his/her team, as a third independent party, check, review and maintain engineering design from the project initiation into project close-out in terms of Quality, Performance and Cost.
Methodology – Job Plan :
Any Value engineering study or workshop starts with the forming of the team which comprises of the following:
Architect – Designer (could be one or more),
Structural Eng. – Designer (could be one or more)
Mechanical Eng. – Designer (could be one or more)
Electrical Eng. – Designer
Cost/QS
End user – stakeholders
And all led by a Team Leader who is a qualified and Certified Value Engineering Specialist. The workshop lasts for 2 to 3 days and follows the 5 step procedure:
Collect all information required; drawings, reports, calculations,…etc.
Analyse the project functionally
Idea generation – brainstorming for alternatives
Idea evaluation and development, and finally
Recommendations and presentation.
Outcomes/Findings:
This technique ensures all engineering disciplines check and review the 3 design stages (Concept, detailed and final) till the end of the process
The VE team check listing all calculation and design criteria matching and compliant with the Codes and Standards (Locally and Internationally)
Reducing the total construction cost by up to 15%
Get rid of un-necessary cost during the design process
Looks after the Life Cycle Costing over the economical period of the project
Maintain database for all projects subjected to Value engineering
Improve the project value and select better material for construction
Review project feasibility study from the early start and suggest best value for money
Working on behalf of the Client, Developer and Stakeholders.
For more information and Live presentation, contact Professor Emad Shublaq:
M: 0433 991 955
E: edshublaq5@gmail.com