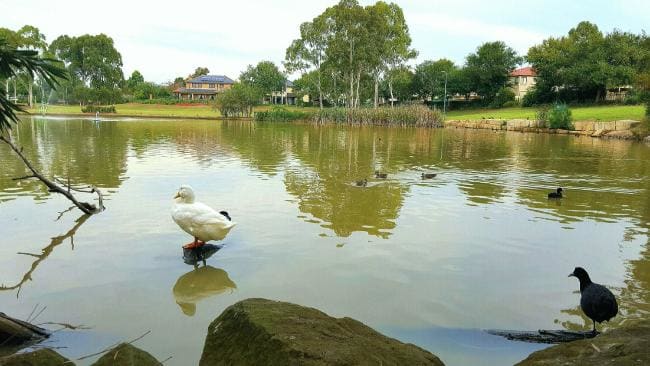 In response to recent community comments regarding the state of Wattle Grove Lake, Liverpool Council has arranged to undertake spot check at the site and remove waste, including used syringes, which can be collected from shore.
Maintaining the health and sustainability of Wattle Grove Lake has been an ongoing challenge for Council, with eels and other fish upsetting the natural biodiversity of the lake's ecosystem.
Earlier this year Council initiated a clean-up of the lake to stabilise the natural biodiversity of the area. We allocated temporary fishing licenses to the Wattle Grove Fishing Club to remediate the area and have just this week approved the activity on a regular basis.
License holders must agree to dispose of fish at an approved waste facility.
In the longer term, Council will look at initiating a sustainable management program at the lake to address the issue with eels and other fish. If the problem persists, we will also look at ways to address the unacceptable use and abuse of syringes being disposed at this location.
Council encourages all residents and visitors to Wattle Grove Lake to report any sightings of anti-social drug behaviour to the police, and to contact Council if they see people deliberately littering so that the appropriate action can be taken.