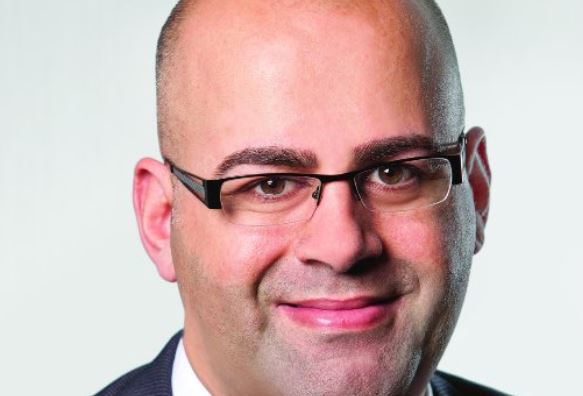 Dear Resident
Father's Day is upon us yet again. And while many Australians may be planning to celebrate this Father's Day in a COVID-safe way, very few know about the woman who was behind a 62-year campaign to have the day recognised.
Sonora Smart Dodd was just 16 years old when her father became a widower and was left to raise six children alone.  Inspired, she drew up a petition for the first Father's Day, which she argued should be celebrated on her father's birthday in early June.  Even though the petition only earned two signatures, Dodd convinced several local church communities to participate.  The resulting celebration, in Spokane, Washington in 1910 kicked off Dodd's life-long mission of promoting Father's Day, which President Nixon made a permanent national observance in 1972.
This Sunday is Father's Day in Australia – a wonderful time to pay tribute to all of the superhero fathers and father figures whose protection, strength, wisdom, and most importantly, love, are the backbone of our families.
I feel very blessed to have such an amazing bond with my father.  And I want for every child in Canterbury-Bankstown exactly what I want for my own, which includes the benefits of having positive male role models in their lives.
There are no two ways about it – these last few months have been challenging.  For many of us, this has included the cancellation of plans to spend time with family or friends.  Some of us haven't seen our parents and grandparents in a very long time.
If you are unable to be with your father in person, I hope you can still find a moment to connect and for those who are no longer with us their memories will live forever in our hearts.
Happy Father's Day!
Yours sincerely
Clr Khal Asfour
MAYOR