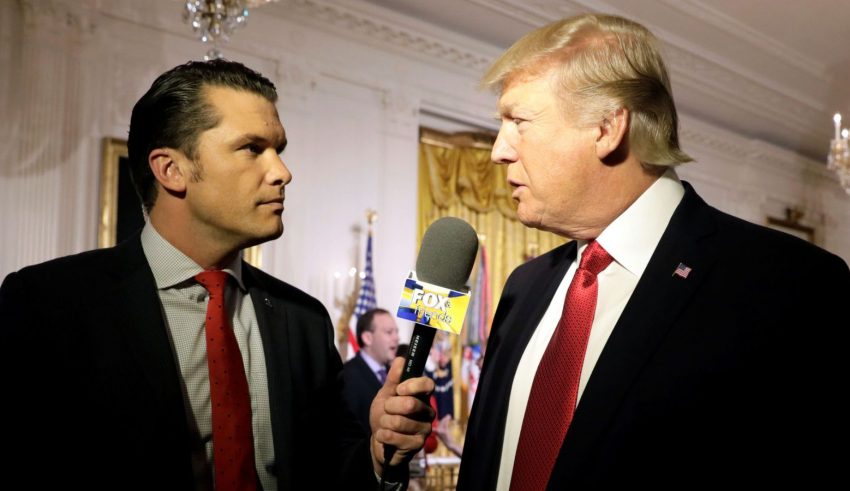 A Fox News host told viewers live on air that he has not washed his hands in a decade because "germs are not a real thing".
On the right-wing channel's breakfast show, Fox And Friends, Pete Hegseth claimed germs don't exist because they cannot be seen by the naked eye.
The presenter said he has improved his health since he stopped washing his hands because it is a way of "inoculating" himself.
The insanitary habit emerged after co-host Jedediah Bila revealed how Hegseth had been eating day-old pizza in the studio.
In his defence, the presenter said: "Pizza Hut lasts for a long time."
As a New Year's resolution, Hegseth had vowed to say things on air that he would normally say off air.
It is unclear whether his viewers are grateful – and after his lack of handwashing emerged, he was described as "gross" and "disgusting" on Twitter.