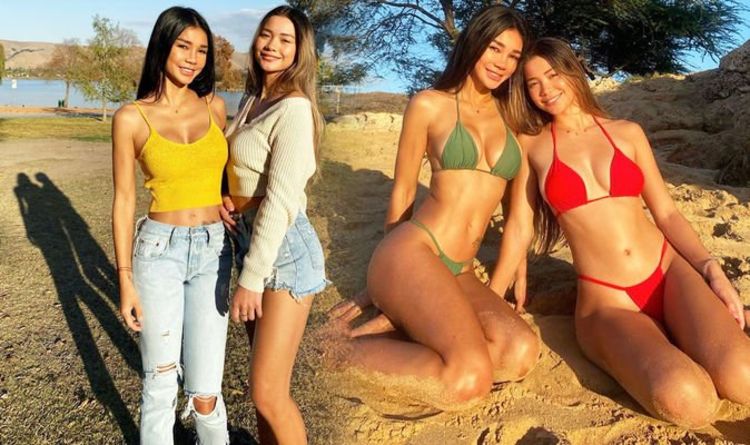 Joleen Diaz often posts photos together with her 19-year-old daughter Meilani Parks on her Instagram account. Netizens admire her youthful appearance and have asked her to share the secrets of her attractiveness. Many commentators have recognised her as the sexiest mother on the planet.
43-year-old California resident Joleen Diaz has revealed the secrets behind her unfading beauty.
"I've always lived a healthy, active lifestyle," Diaz said, as quoted by the New York Post. "I rarely drink alcohol. I get a lot of rest, and eat a balanced, healthy diet."
Diaz admitted to using an anti-aging serum with vitamin A. According to her, over the two and a half years she's used it, her skin condition has noticeably improved.
Diaz claims that she and Parks have a very close relationship. They often go shopping together, travel or just lie on the couch and chat. According to her, her daughter is not offended that others often mistake them for sisters.