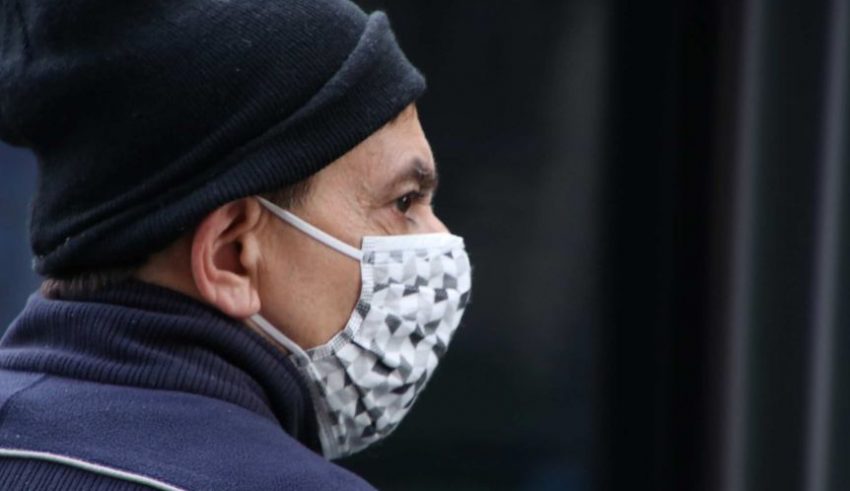 Victoria has close to 3,000 active cases of coronavirus, Premier Daniel Andrews says, as a woman in her 80s becomes the latest fatality recorded.
Mr Andrews said there were 275 new cases recorded in the state.
Mr Andrews said he was "cautious" about Monday's figures, a drop from 363 on Sunday.
The latest fatality brings the state's death toll to 39. Mr Andrews said 147 Victorians were in hospital, with 31 in intensive care.
"Until we bring some stability to this, we won't be able to talk about a trend [towards flattening the curve]," he said.
Mr Andrews said a day in the pandemic felt "like a month", and urged Victorians to comply with the state's lockdown restrictions, which are in place for at least six weeks.
"We still haven't reached the two-week mark. It won't be until Wednesday that we get to the full two weeks of the stay-at-home orders across all of metro Melbourne," Mr Andrews said.
"We shouldn't interpret this data as if we're in week five of a six week lockdown. It is only early and it takes some time.
"This is our new normal, at least for the next four-and-a-bit weeks and beyond that, I think that we will have to embrace things like masks."
Patience urged as home learning begins
It comes as about 700,000 students from prep to year 10 begin Term 3 from home.
Senior students and students at specialist schools have returned to the classroom, and Education Minister James Merlino said 1.2 million single-use masks would be distributed to state, Catholic and independent schools in the coming days.
Mr Merlino said the Department of Education would receive the first batch of a separate order of 1.37 million reusable masks.
"My message to parents is be patient — don't be hard on yourself," he said.
"Your teachers know what they're doing. They did a brilliant job last time, they will do a brilliant job again."