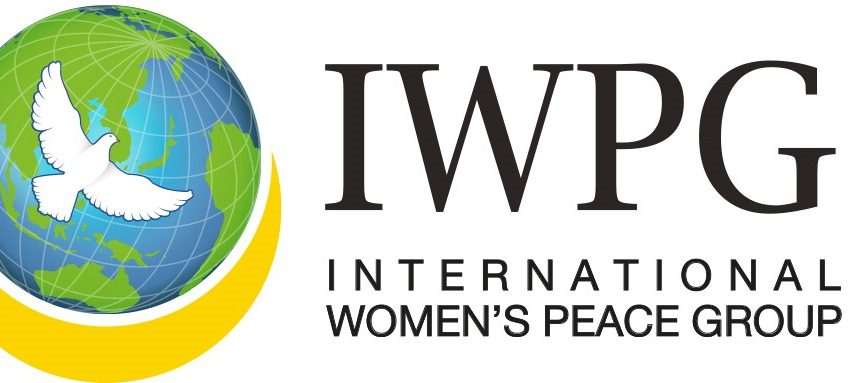 The International Women's Peace Group (IWPG, Chairwoman Hyun Sook Yoon), an NGO in consultative status with UN Economic and Social Council (UN ECOSOC), stated that it will operate a virtual exhibit booth for two weeks, from March 15th to the 26th, during the 65th UN Commission on the Status of Women (CSW).
Due to COVID-19, the 65th CSW meeting will be held in combination of live and recorded meetings on the theme of "Women's full and effective participation and decision-making in public life, as well as the elimination of violence, for achieving gender equality and the empowerment of all women and girls."
Fitting for the era of "untact", live chatting is operated in the exhibit booths to allow real time communication with all 3.8 billion women around the world. Discussions on the policy and direction for "future peace" can be made. An IWPG official said, "We invite 3.8 billion women from around the world to the virtual exhibit."
Through the event, IWPG is expanding the initiative, "Spreading a Culture of Peace"—which is based on Article 10 of the 10 articles and 38 clauses of the DPCW—and is building friendly partnerships with UN CSW-related NGOs and women activists around the world. A total of 1,000 people has visited the IWPG booth by the 20th.
The United Nations Commission on the Status of Women (CSW) is a functional committee under the Economic and Social Council (ECOSOC), where representatives from various countries, international organizations and non-governmental organizations (NGOs) meet each year to share successful cases for improving the status of women and to effectively implement policies.
As an online event this year, the CSW NGO Parallel Event and Virtual Exhibit Booth will be held online. Currently, there are 18 exhibit booths from various women's groups, including IWPG, located in the virtual exhibition.
For details, refer to the IWPG main website (https://iwpg.org/e_main/) and the official SNS (https://www.instagram.com/arine11_/) links.