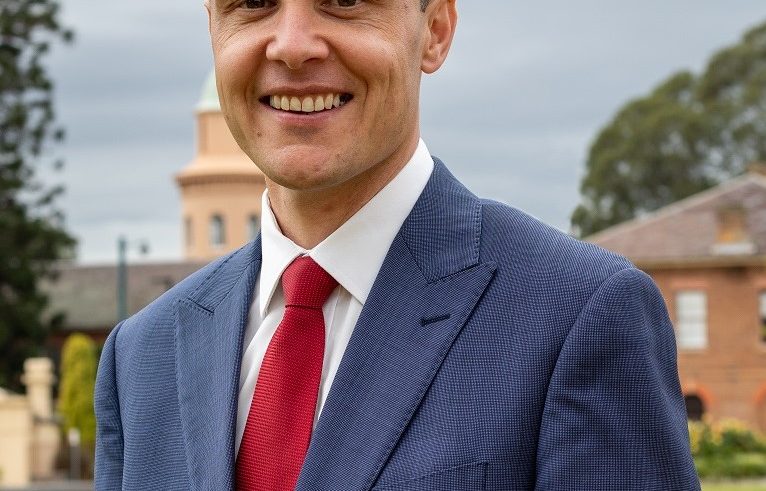 Liverpool City Councillor, Nathan Hagarty, has been announced as Labor's candidate for Mayor of Liverpool in the upcoming local government elections to be held on September 4.
"It's an absolute honour and a privilege. I've lived in this area my entire life and I'm raising my kids here.
"I'm proud of what I've achieved as a Councillor over the last 4 years. If I have the privilege to be elected, I'll bring my years of experience in the corporate world, public service, as a board director and as a resident, ratepayer and Councillor to the role of Mayor.
"There's a lot happening in Liverpool and I want every one of us to share in that opportunity. There's an airport on the way, the CBD is being transformed and we have an emerging university and medical precinct.
"But we need just as much focus on the things that affect us day to day, like good roads, parks and community facilities. Hard work, integrity, and good governance matter," he said.
Councillor Hagarty is running to replace Wendy Waller as Mayor, who is retiring after more than two decades of service to the people of Liverpool.
He is encouraging residents to sign up and volunteer for his campaign at nathanhagarty.com.au.
"I'm going to need everyone's help getting our positive message out and to make sure Liverpool doesn't go backwards," he said.