French farmer Jean-Bernard Huon has shunned modern techniques such as machinery and pesticides, choosing the manual subsistence farming methods once followed by his peasant ancestors.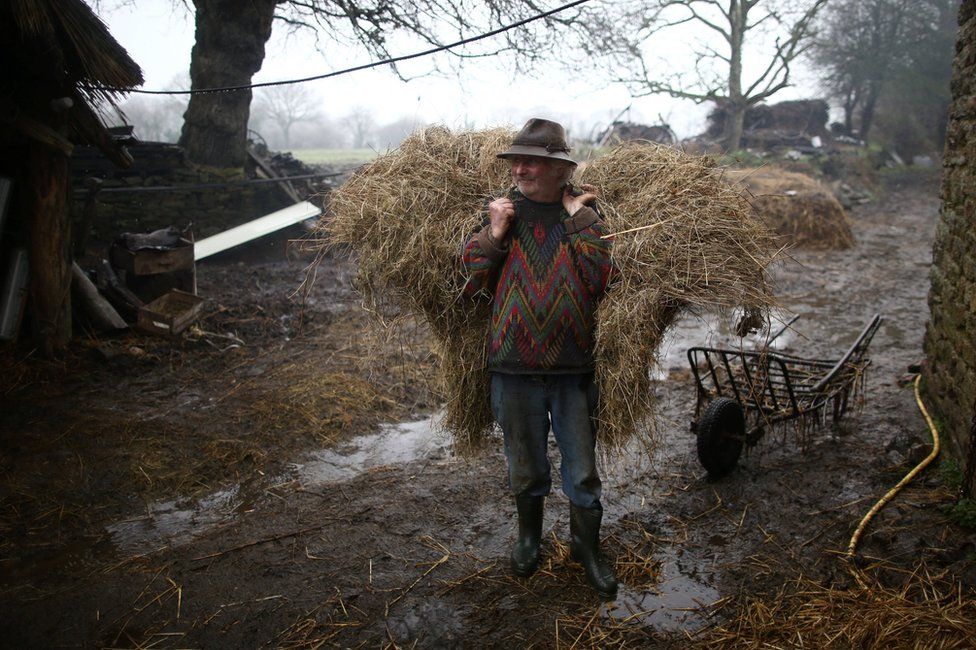 Reuters photographer Stephane Mahe spent seven days with Jean-Bernard and his partner Laurence in Riec-sur-Belon, a corner of southern Brittany on France's west coast, to capture scenes of their unique way of living.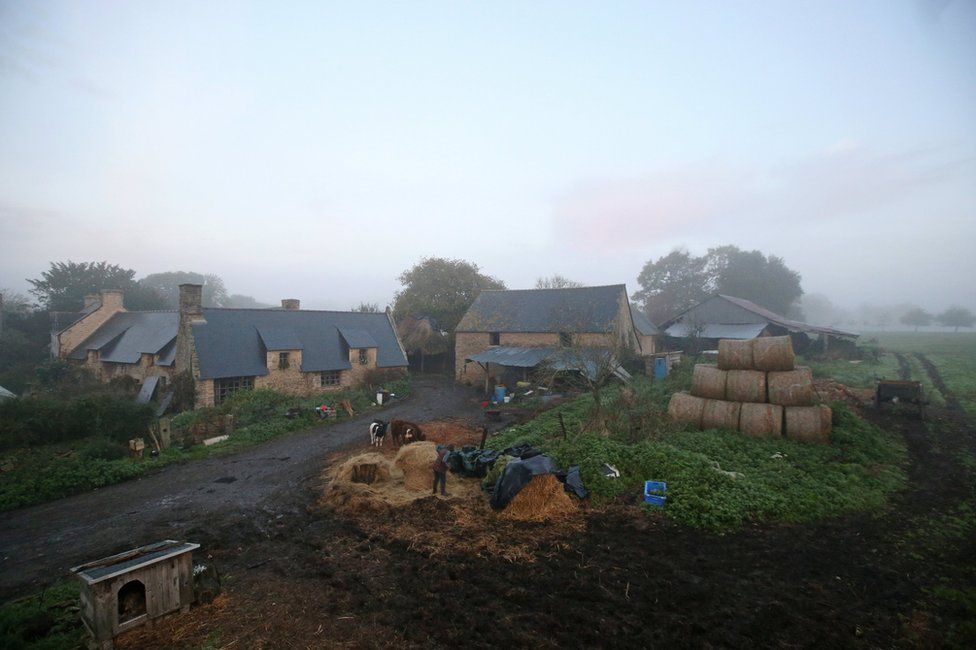 Jean-Bernard, 70, describes himself as a "happy outsider". He and Laurence milk eight cows by hand, grind flour and collect manure to fertilise the crops that feed his livestock. Jean-Bernard chooses to sell his pork, veal and butter directly to visitors to his farm rather than engage with large supermarkets.
Despite his produce being organic, he has even avoided the trend of selling at farmers' markets, where organic food is hugely popular.