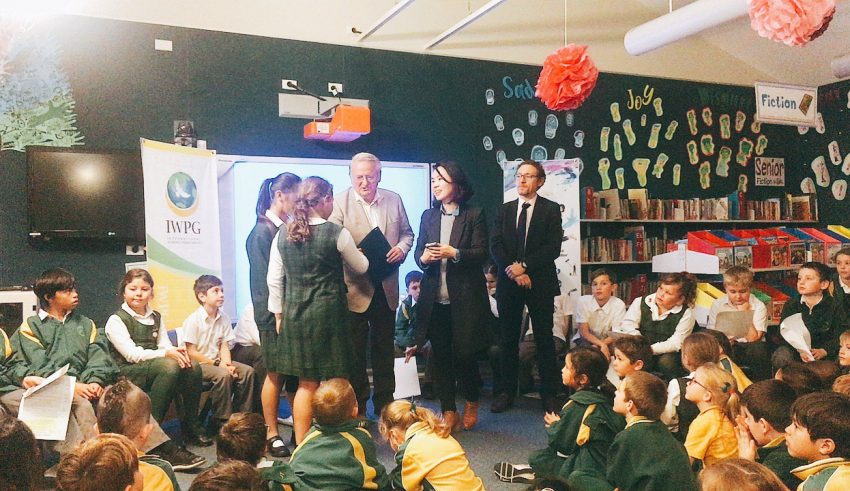 IWPG hosts its 2nd International Peace-Love Drawing Competition to deliver the message of world peace through art by school children
Sydney, July 4, 2019 – International Women's Peace Group (IWPG) Sydney hosted the award ceremony for its 2nd International Peace-Love Drawing Competition held at Taren Point Public School on the 27th of June 2019 and Shayoka Art Classes in Wentworthville on the 29th of June, 2019. Held for the first time in Australia, the art contest aimed to introduce and instill the concept of peace in young minds and share the importance of creating peace within the society.
Students aged between 5 and 12 from each school's art classes gathered to create art-work expressing their perception of love, harmony and vision for peace in 1hour. This vision was drawn on paper using paints, colored pencils, and marks. Co-hosted at Taren Point Public School with Union des Français de l'Étranger (UFE) and Afghan Professionals Group at Shayoka Art Classes, the art competition was an opportunity for students, teachers and the community to learn and think about peace.
On submission, the drawings from both schools were appraised by the IWPG Sydney team for nomination for the awards presented on the 4th of the July.
Award categories and prizes winners included:
Best Junior Artwork (Aged 5-8)
Avia Nelson
Taren Point Public School
Best Senior Artwork (Aged 9-12)
Ellouise Bakic
Taren Point Public School
Special prizes:
Lisa Kato, Alana Letourneau and Aiden Kinnane from Taren Point Public School, and Amogh Vinod from Shayoka Art Classes
The competition and event were supported and sponsored by Johan Lequien, Union des Français de l'Étranger (UFE), Tahera Jehanbeen, Founder & Director, Afghan Professionals Group and Councilor Tom Croucher from the Council where Taren Point Public School is based, who participated in introducing the rewards to the prize-winners alongside Ms. Lydia Im, Branch Manager, IWPG Sydney. Together Cr Croucher and Ms. Im congratulated the participants for their efforts encouraging them to continue chasing for a better future. The children were encouraged to be kind and respectful to each other and embrace their differences as we are all one at the end of the day.
The Best Artwork awards and the special prizes were recognized with an IWPG Peace Certificate issued by the IWPG Chief Branch Manager of Gwanju Joennam Branch Seo Yeon Lee and a prize. The three best prize-winning artworks will be nominated and presented for the finale award ceremony held at the 2nd International Peace Love Drawing Competition, in end of July 2019 at IWPG Headquarters in Seoul, South Korea.
The IWPG International Peace-Love Drawing Competition 2019, re-iterates Article 10 of the Declaration of Peace and Cessation of War (DPCW), 'Spreading a Culture of Peace through Peace Education.' The DPCW is an international law framework drafted by Heavenly Culture World Peace and Restoration of Light (HWPL) which seeks to achieve world peace and leave a legacy of a peaceful world for the future generations. IWPG, a partner NGO with HWPL, supports the DPCW immensely, as it aligns with their core ethos of protecting the youth of today and tomorrow from the after-math of war and the loss of innocent, young lives through peace education initiatives like art competitions and various multi-cultural activities.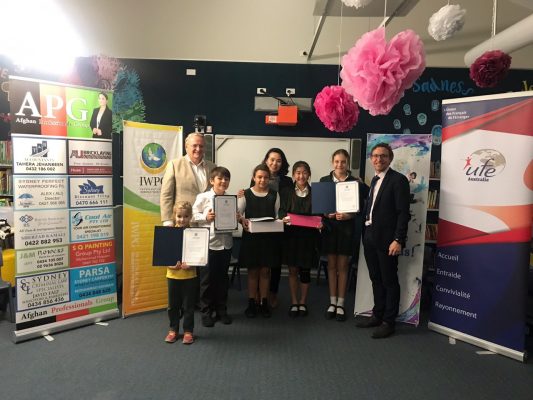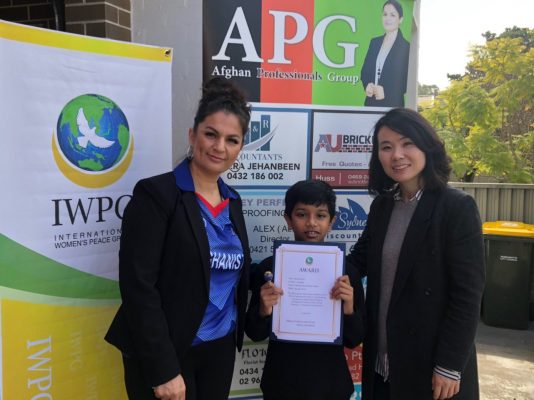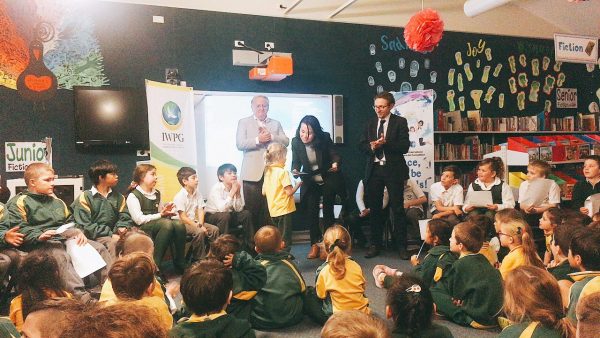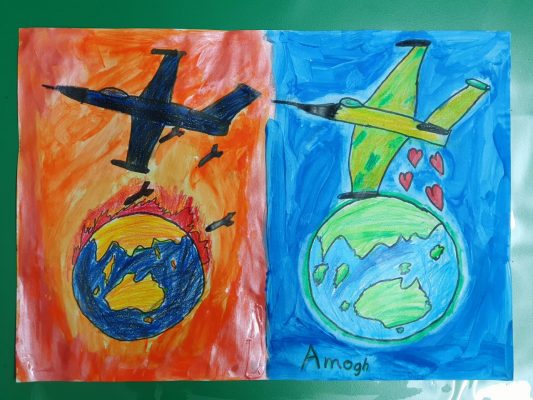 About IWPG
IWPG is a peace NGO registered with the UN DGC (Department of Global Communications), UN ECOSOC (Economic and Social Council), and the Ministry of Gender Equality and Family in the Republic of Korea. Established in September 2013 the IWPG currently has 100 branches in 130 nations, approximately 240 cooperative organizations (MoA), and around 760,000 members.
Inspired by the heart of a mother towards protecting her children and the world, IWPG's vision is to leave a legacy of the world of peace rather than war and conflict for all the future generations by uniting the 3.7 billion women across the world. This unity of women can be believed to be the greatest force to bring about a change and a world of peace. For more information about IWPG and the work of peace, visit: www.iwpg.kr/en