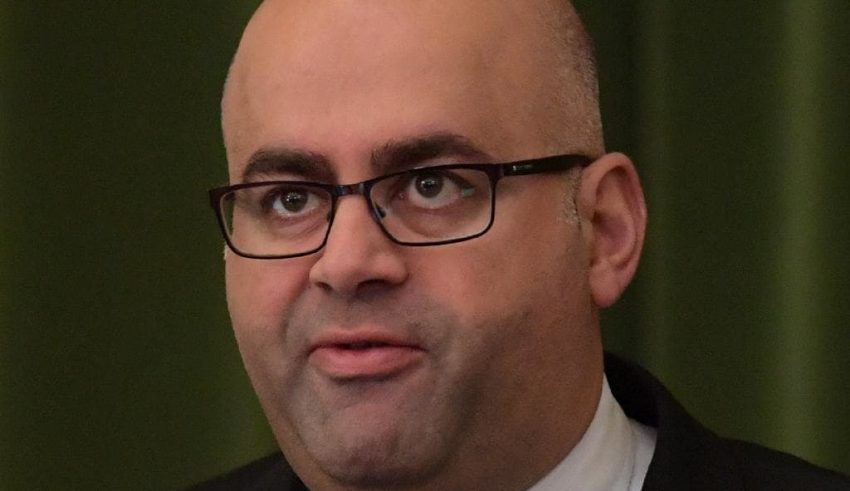 Dear Resident
Please let me assure you that the safety of our local community, customers and employees is our top priority during the challenges we are facing with the Coronavirus outbreak.
As a parent and community member, I fully appreciate your concerns for your safety and that of your family and loved ones. Be assured that I take my role, and our role as a City, in ensuring the health and safety of our community very seriously.
We have taken proactive steps to ensure we continue to deliver essential services to you, such as your household bin collection, road maintenance and meals on wheels. I have also asked Council to divert staff from other non-essential services, to help maintain and deliver these services to you.
I can understand how easy it is to be gripped by the fear, frenzy and panic of the unknown… but I promise you that we are being vigilant in taking measures that will best protect you.
I'm urging you to also do the same, as this situation requires a whole of community response.  Keeping good hygiene practices, like washing hands thoroughly with soap and water, using alcohol-based hand sanitiser and staying at home if you are sick.
We all have a role to play to protect ourselves, our families, friends and the wider community … and you could literally save someone's life.
This is a challenging time for all of us, but it's an opportunity to rally together and show how caring and compassionate we are in Canterbury-Bankstown. To find out information about COVID-19, health advice and the emerging situation visit the NSW Health at www.health.nsw.gov.au.
Let's all work together to keep Canterbury-Bankstown safe and the great place it is to live in and work in.
Yours sincerely
Clr Khal Asfour
MAYOR