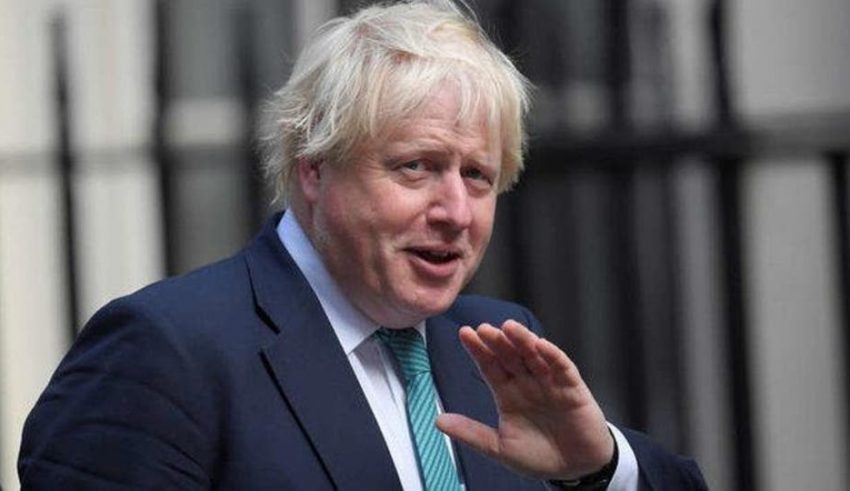 Boris Johnson, the former mayor of London, will become the UK's next prime minister after winning the Conservative Party leadership ballot.
He beat rival Jeremy Hunt with 66 per cent of the vote.
The result of the leadership contest was announced at a party meeting in London with Mr Johnson and Mr Hunt sitting in the front row.
Mr Johnson thanked his "formidable opponent," and joked that he plans to now steal Mr Hunt's "excellent ideas" when he becomes prime minister.
He promised his audience he would deliver on his campaign mantra: "Deliver Brexit, unite the country and defeat [Opposition Leader] Jeremy Corbyn."
Pointing out that this spelled "DUD," he said that he would add "energise" to his slogan.
"I say to all the doubters: DUDE, we are going to energise the country!" Mr Johnson said to laughs and groans in the crowd.
Mr Johnson will replace Theresa May as leader of both the party and the country after a revolt by Tory MPs over her Brexit policies.
He has been the clear favourite with Conservative members since the campaign to replace Ms May began last month.
"I will work flat-out from now on with my team that I will build. The campaign is over and the work begins," he said.
Theresa May congratulated her successor on Twitter shortly after the announcement was made.
US President Donald Trump, who endorsed Mr Johnson as his preferred candidate in May, also tweeted his congratulations.
Ms May will officially give her resignation to Queen Elizabeth II tomorrow after holding her final cabinet meeting and taking part in her last Prime Minister's Questions.
Mr Johnson will take office shortly afterwards, following an audience with the Queen at Buckingham Palace.
He is expected to make a televised address to the nation outside his new residence, Number 10 Downing Street, and later announce his cabinet.