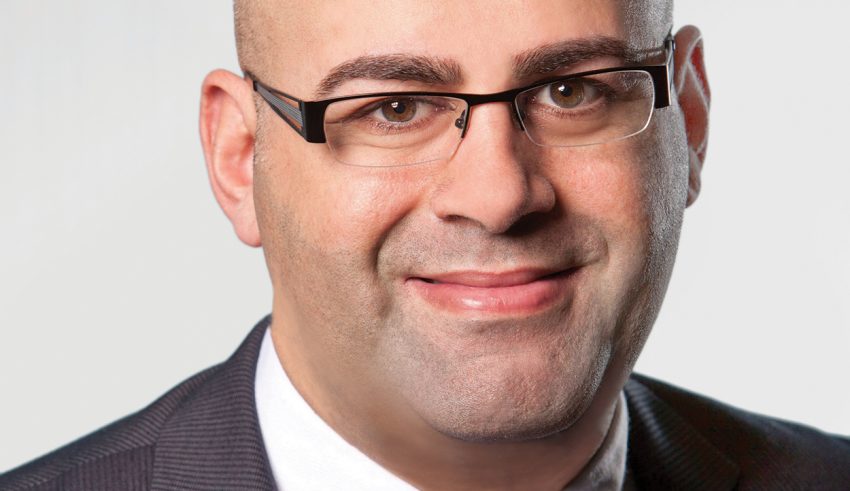 Rights of use: for evaulation preview only, cannot be used

Dear Resident
For almost five decades World Environment Day has been raising awareness, supporting action and driving changes to protect the environment.  It is celebrated on 5 June in over 100 countries.
This year's theme, GenerationRestoration, calls for action to revive our damaged ecosystems.
Regrettably, every three seconds, the world loses enough forest to cover a football pitch and over the last century we have destroyed half of our wetlands.  As much as 50 per cent of our coral reefs have already been lost and up to 90 per cent of coral reefs could be lost by 2050.  Only with healthy ecosystems can we enhance people's livelihoods, counteract climate change and stop the collapse of biodiversity.
From individuals, community groups to businesses and governments – we all can become part of GenerationRestoration – a global movement to restore ecosystems everywhere for the good of people and nature.
There are changes each of us can make to reach this goal in our own City – plant trees, clean up our rivers, increase our backyard biodiversity and tackle food waste.  We all have a part to play.
To mark World Environment Day, Canterbury-Bankstown is hosting two events this year and I encourage you to take part in GenerationRestoration by:
Tree Planting in partnership with Transgrid:
When: Saturday 5 June, 9-11am
Where: Saint Mary Mackillop Reserve, Canterbury
Plant, pat, chat and act at the Bankstown Arts Centre:
Hands on workshops on living large in small gardens and backyard biodiversity, get up close and personal with native Australian wildlife, and ask our panel of experts all your biodiversity questions…
When: Saturday 5 June, 1-4pm
Where: Bankstown Arts Centre, 5 Olympic Parade, Bankstown.
For more information visit cb.city/environmentday.
So, please bring the whole family and help celebrate World Environment Day in Canterbury-Bankstown!
Yours sincerely
Clr Khal Asfour
MAYOR