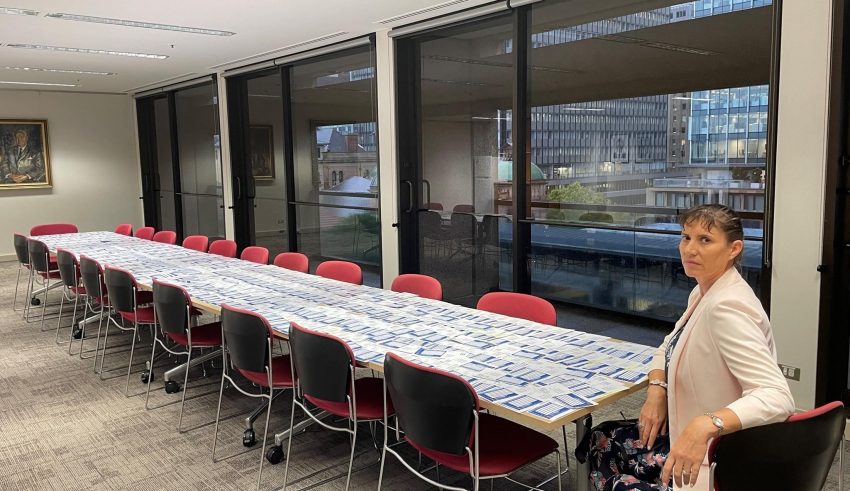 Wendy Lindsay MP
The Independent Pricing and Regulatory Tribunal (IPART) have approved Canterbury-Bankstown Council's request to increase council rates by 36.34% over 5 years.
During this time of stress for the community, I am very disappointed that Canterbury-Bankstown Council have applied to increase our council rates by so much. It is taking money away from hardworking families when they need it most.
I would like to thank the thousands of residents who wrote to me with their submissions against Canterbury-Bankstown Council's rate hike application. Unfortunately, the Independent Pricing Regulator still felt it appropriate to grant Council the Special Rate Variation.
I will never stop fighting for our community and I urge everyone to make their voices heard at the next Local Council election in September this year.
To read the Media Release put out by the Independent Pricing Regulatory Tribunal, please visit www.ipart.nsw.gov.au/Home/Industries/Local-Government/Reviews/Special-Variations-Minimum-Rates/Special-Variations-Minimum-Rates-2021-22