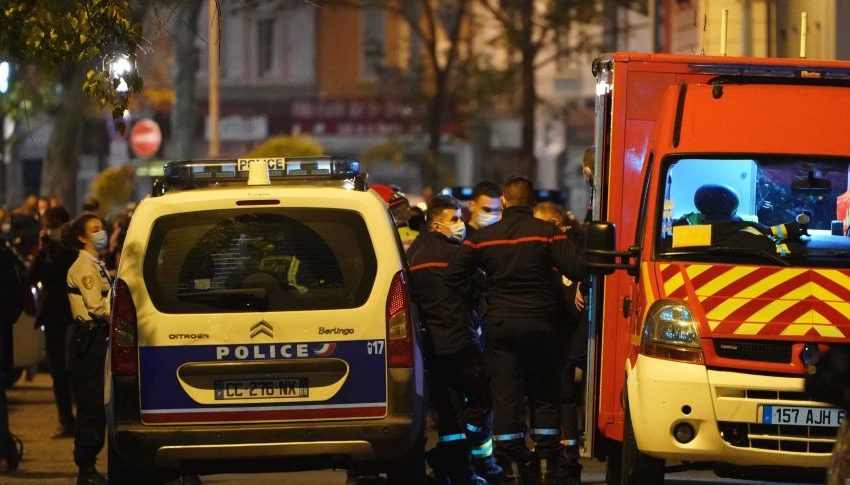 A Greek Orthodox priest has been shot and badly wounded at a church in the French city of Lyon by an assailant who then fled, police and witnesses say.
The priest was fired on twice at about 4:00pm (local time) as he was closing the church, and was being treated for life-threatening injuries, the police source said.
Witnesses said the church, in the centre of the city, was Greek Orthodox.
Another police source said the priest, who was of Greek nationality, told emergency services he had not recognised his assailant.
The attacker was alone and used a hunting rifle, said the official, who was not authorised to be publicly named.
The assailant's motive was not immediately clear.
Police locked down the neighbourhood around the church and warned the public on Twitter to stay away.
A Greek Government official identified the priest as Nikolaos Kakavelakis.
A suspect was arrested several hours later at a kebab shop in Lyon and placed in police custody, the first police source said.
There was no confirmation that the person was the suspected gunman, however, or if police were still looking for someone else.
There was no indication from French officials that the attack was terrorism-related.
The French anti-terrorism prosecutor's office had not been brought in, as is normal when law enforcement officials suspect a terrorism link, France's BFMTV broadcaster said.